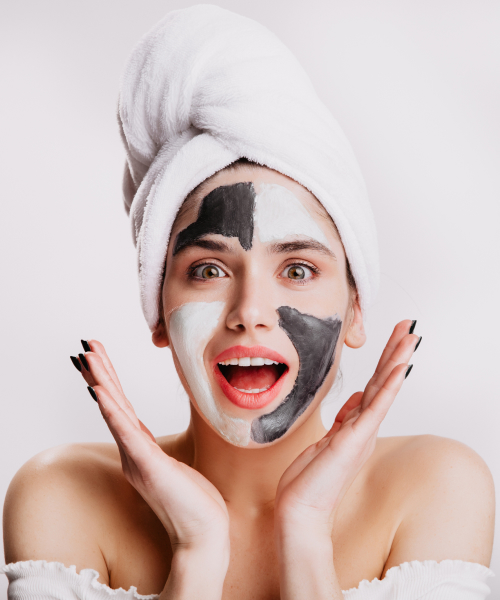 Why choose us?
ELEMENTS NAILS & SPA
Elements Nails & Spa's reputation has been built on excellent customer service and word-of-mouth referrals. We make every effort to deliver the best service possible. We love what we do, and our positive attitude, intuition, and understanding of consumer demands have contributed to Elements Nails & Spa's success. We are always learning about new treatments and products, and we are always open to fresh ideas and suggestions from our clients.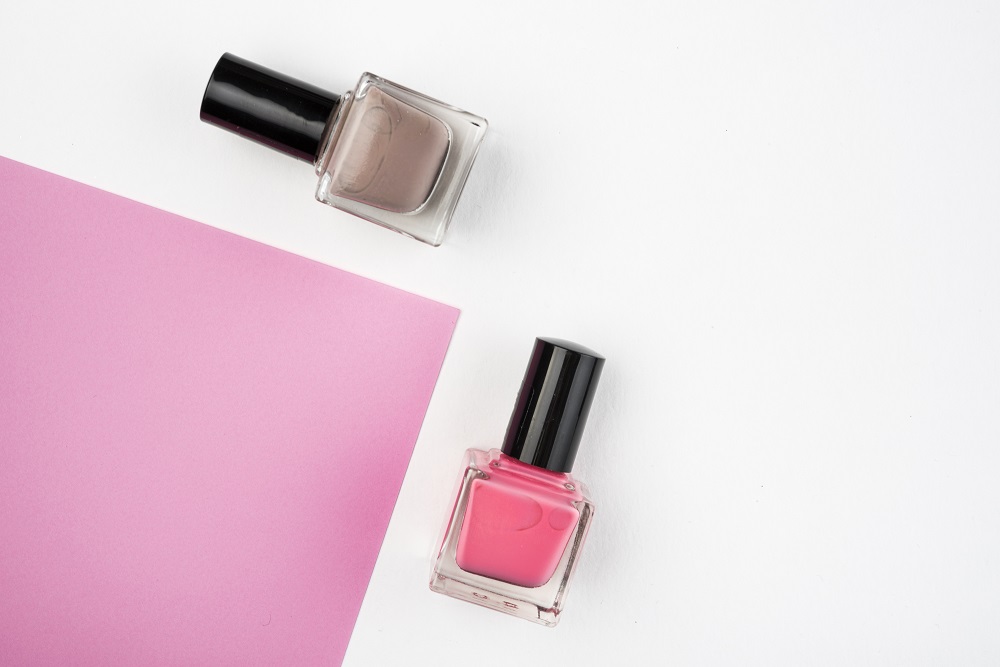 Our responsibility
TAKE CARE
We are experts in pampering our consumers from head to toe. Our objective at our salons is to provide the most relaxed and delightful experience possible. Our courteous service will put you at ease the moment you walk into our facilities. We have several services to fit each individual's needs and provide a wide range of services.